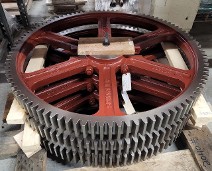 Paper Machine Dryer Gears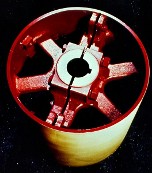 Paper Machine Line Shaft Pulleys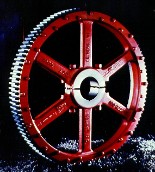 Paper Machine Nylon Dryer Gear
Bearing Housings
Large or small, from one to one-hundred, for dryers and all types of rolls and other machinery, Spinnaker is the best source for non-catalog bearing housings.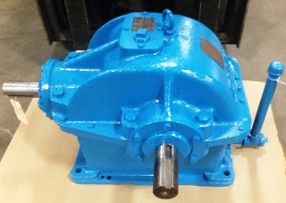 Gearbox Refurbish
We rebuild and refurbish all types of older gearboxes. By reverse engineering and replacing the gear sets, bearings, and shafts we return your gearbox to like-new condition.
Spinnaker Felt Guide
Spinnaker felt guides are precise, cost effective, and easy to install. They are fabricated in stainless steel for long life and include a manual adjustment for centering the guide during felt changes.